How Long Can CIPP Re-Lining Last?
Many estimates suggest that a pipe that is re-lined using CIPP can last for up to 50 years or more. This type of longevity can make it a great investment for all types of properties. Plus, because this method does not require excavation, it saves time, labor, and hassle. You will not have to worry about destroying your landscaping or hardscaping. Instead, you get a reliable solution to your plumbing issue with none of the mess of traditional techniques.
At Hydtrotek Pipe Services, we are your go-to for advantageous trenchless repair methods like CIPP re-lining in Ventura and Santa Barbara Counties. All our solutions are backed by decades of experience and our commitment to meeting the highest standards of workmanship. To schedule an appointment with us, simply reach out. We will be happy to speak with you and develop a personalized plan to provide what you need.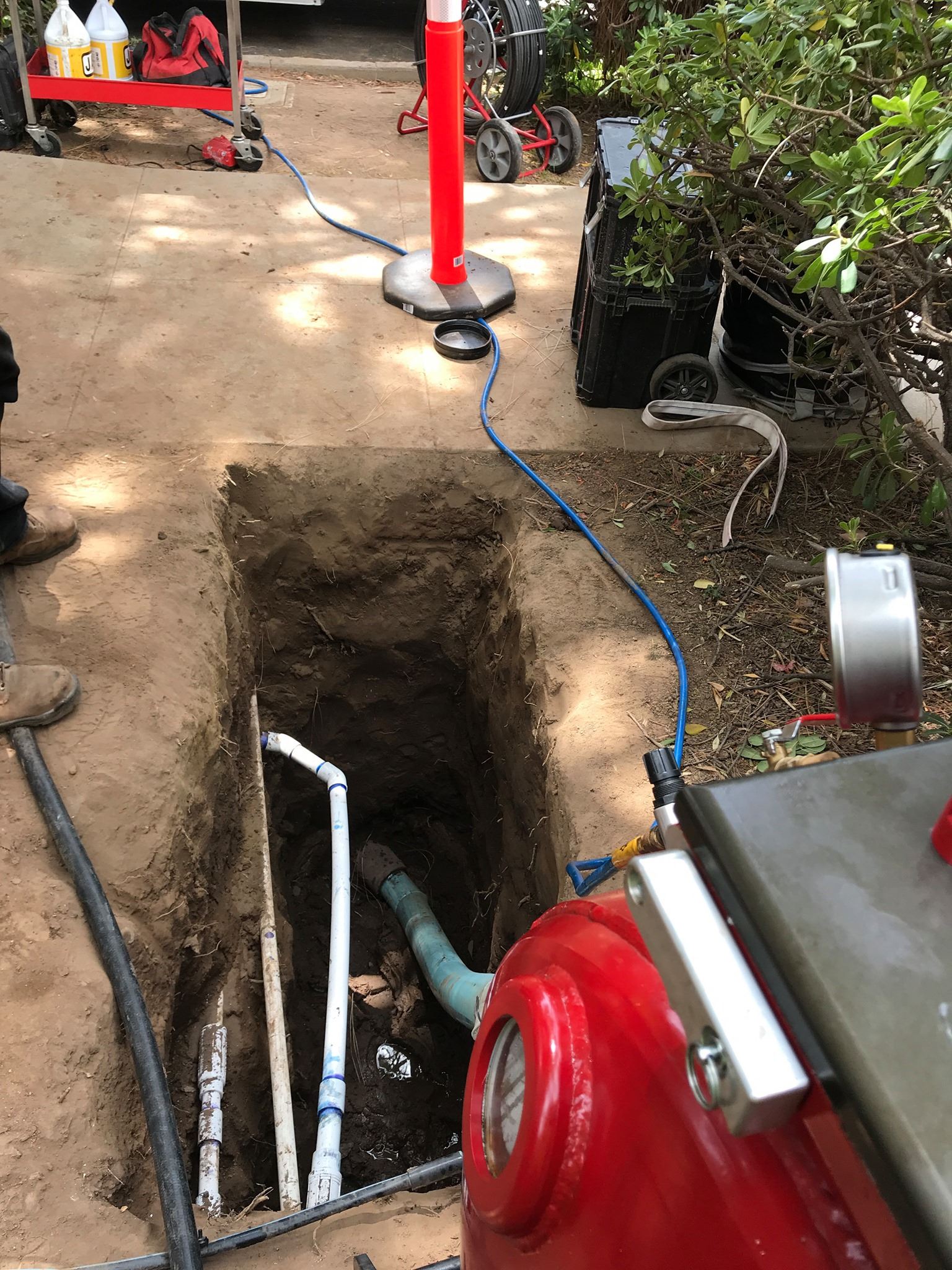 Call (805) 243-0654 or contact us online to get a free estimate for your next service.
Ready to Get Started?
Contact our team below or call (805) 243-0654.
Why Choose Us?
High-Quality Customer Service
During the last 3 decades, we have continued to remain dedicated to giving you the absolute best in repair or replacement options.
"Hydrotek is by far the best plumber I have ever used."

- Kim Wizer
More Reviews
Dedicated to the Latest Technologies to Deliver the Best Repair & Replacement Solution

Licensed & Insured Plumbers Serving Ventura, Santa Barbara & Surrounding Areas

Experts in Drain & Sewer Services for Over 30 Years

Free Estimates on Replacements or Upgrades
We'll Get to the Root of the Problem & Get Your Utilities Flowing Quickly
SEWER & DRAIN Specialists